Garden Machinery Repairs.
Keeping your garden tools in tip top condition.
Fixed Price Repairs
Providing upfront, clear estimates before any work starts.
Competitive Prices
Prices that are reasonable and competitive, giving you value for your money.
Fast turnaround
Work completed quickly and to a high standard.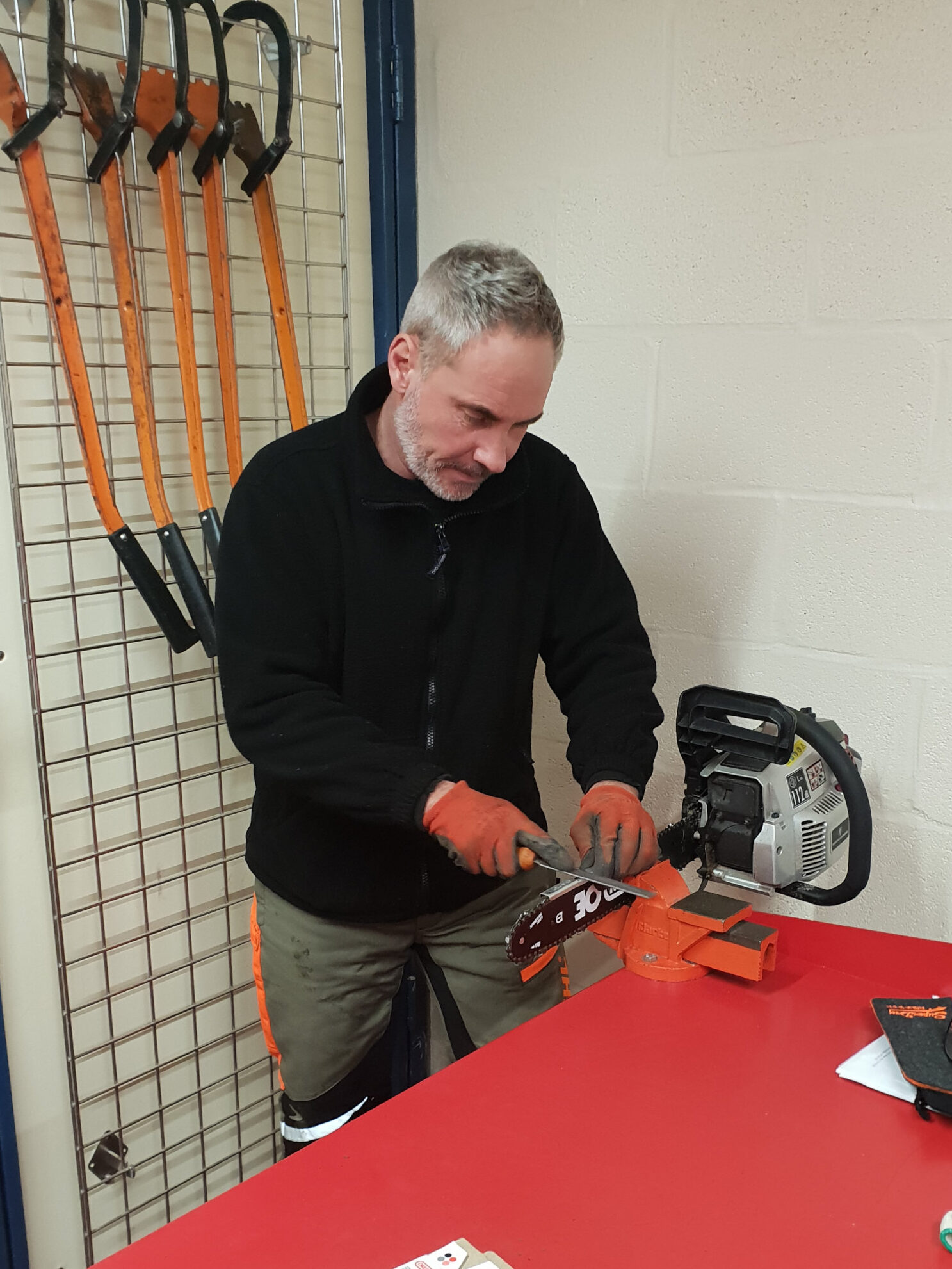 Our Services
We provide a range of services, including:
Machinery servicing – for mowers, strimmers, hedge cutters and pressure washers.
Sharpening of lawn mower blades.
Sharpening of hedge cutter blades.
Sharpening of chainsaw chains.
Packages.
About Us
The Barlaston Tool Shed is based in the heart of Barlaston, Staffordshire and provides garden machinery repair for both domestic and commercial customers.
Promising our customers competitive prices and a fast turnaround, we focus on providing our customers with a fantastic service.
Whether you are looking to have your lawn mower serviced or if you need your hedge cutters repaired, we can help.
DID YOU KNOW?
We can also help repair and service small electric household items. Why not get in touch to find out more?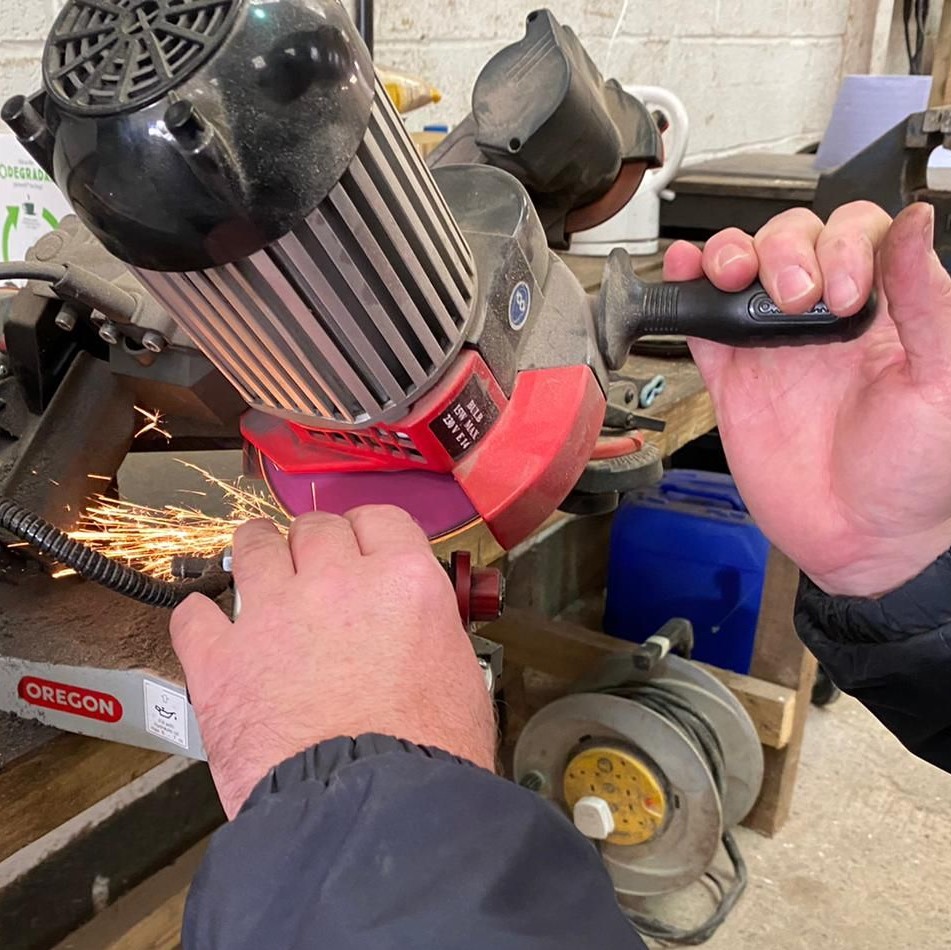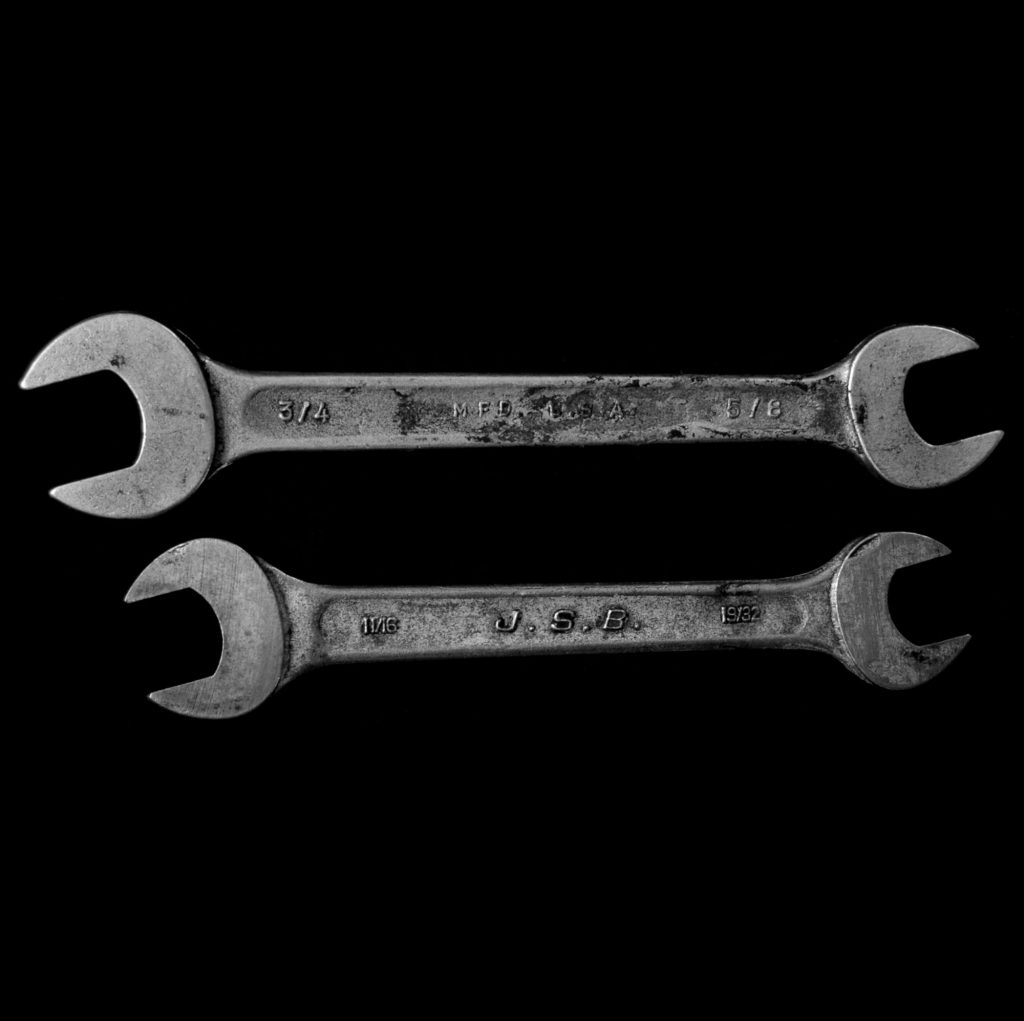 Our Team
Phil
Phil is our Head Tool and Machinery Specialist and has extensive experience of working with garden machinery. As such, he provides all of our customers with a high quality service and fast turnaround. If your garden machinery is broken, Phil will be able to recommend an appropriate, and cost effective, method of repair.
Phil will be your main point of contact when you drop off your garden machinery.
Do you need your garden machinery servicing or repairing?
Get in touch on 01782 479888 or use our contact form. Alternatively, feel free to drop in to our unit – you can find our address on our contact page.
The Barlaston Tool Shed
Planterra Business Centre,
Station House,
Station Road,
Barlaston,
Staffordshire,
ST12 9DQ.
Email: info@barlastontoolshed.co.uk